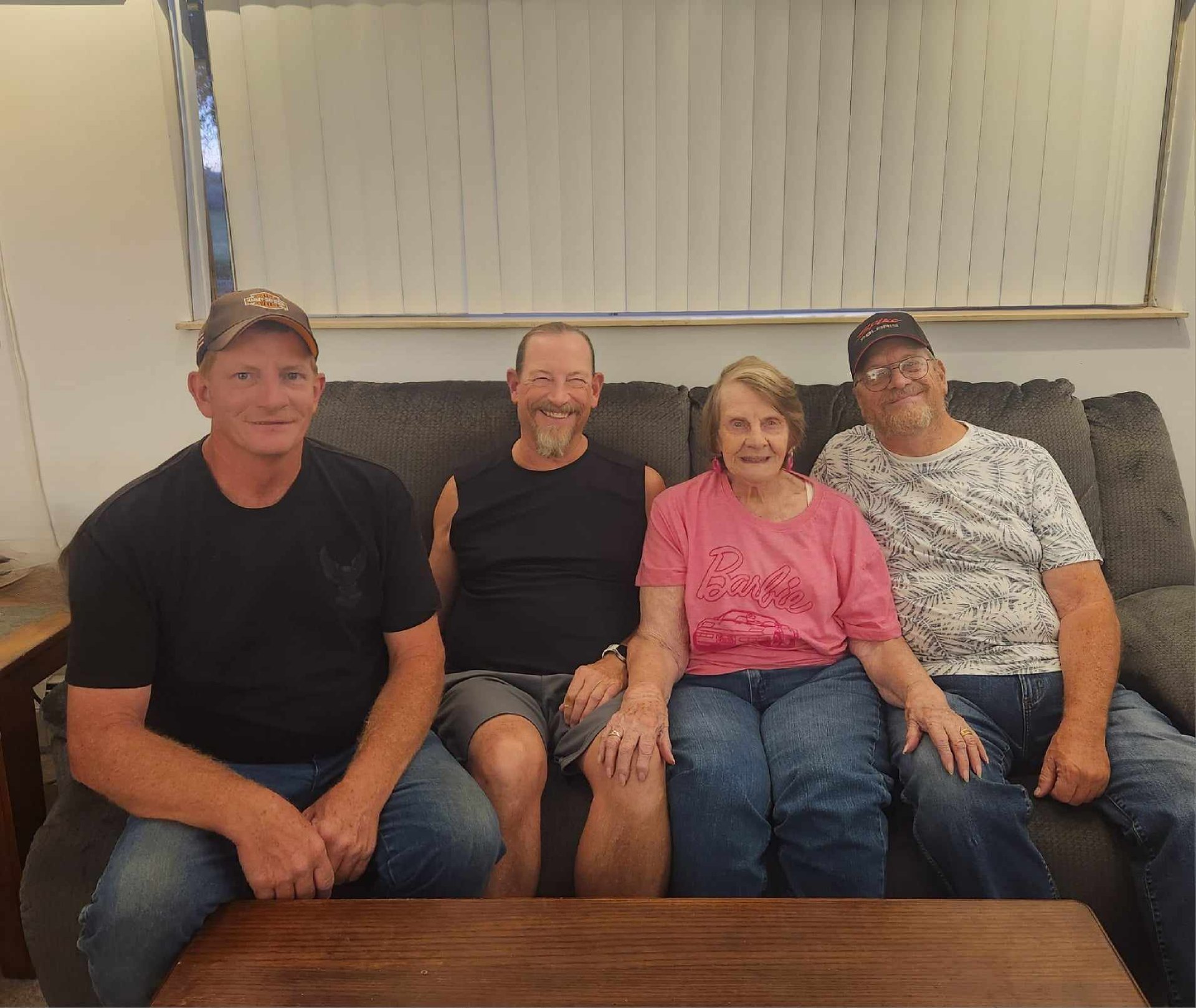 Welcome to the Kirstatters Online
Where we have been and what we've seen.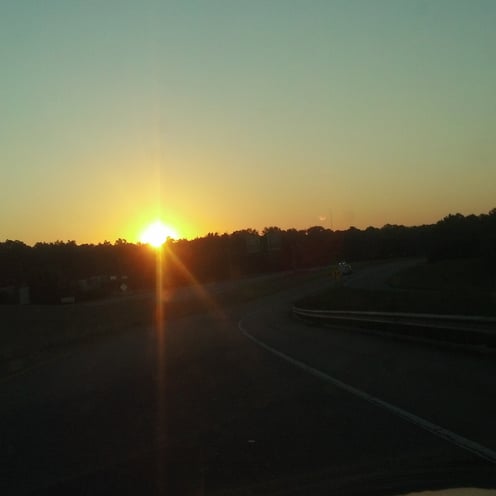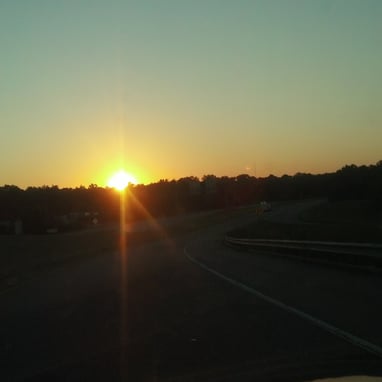 This site is dedicated to all Z things that make owning a Z3 absolute Z wonderful!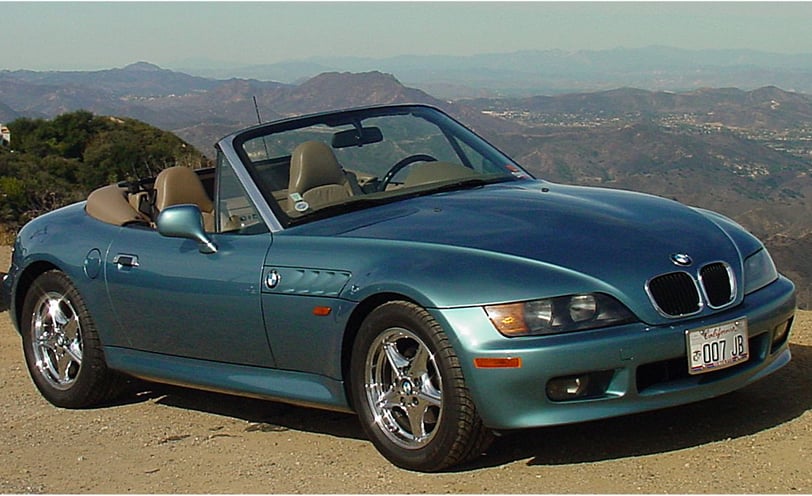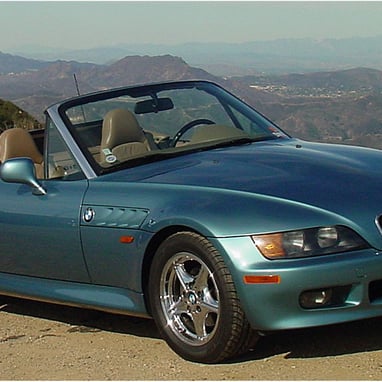 Most families do a lot of crazy things. Ok, so that's normal. Ha ... typical maybe but nothing normal about these people.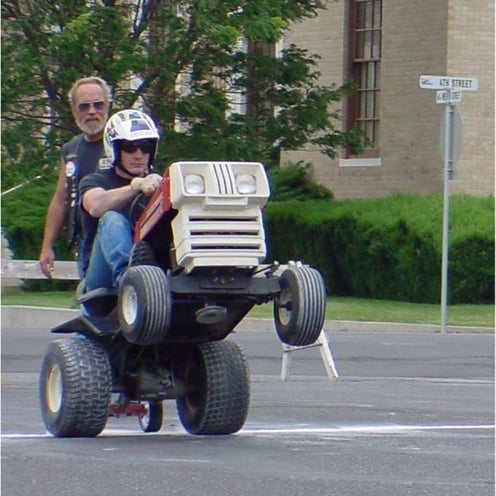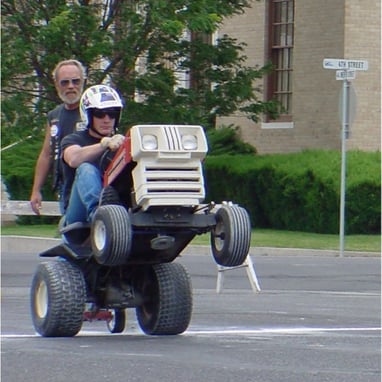 I'm Ron Kirstatter, a terrible web designer, fair photographer and Marine for ever.